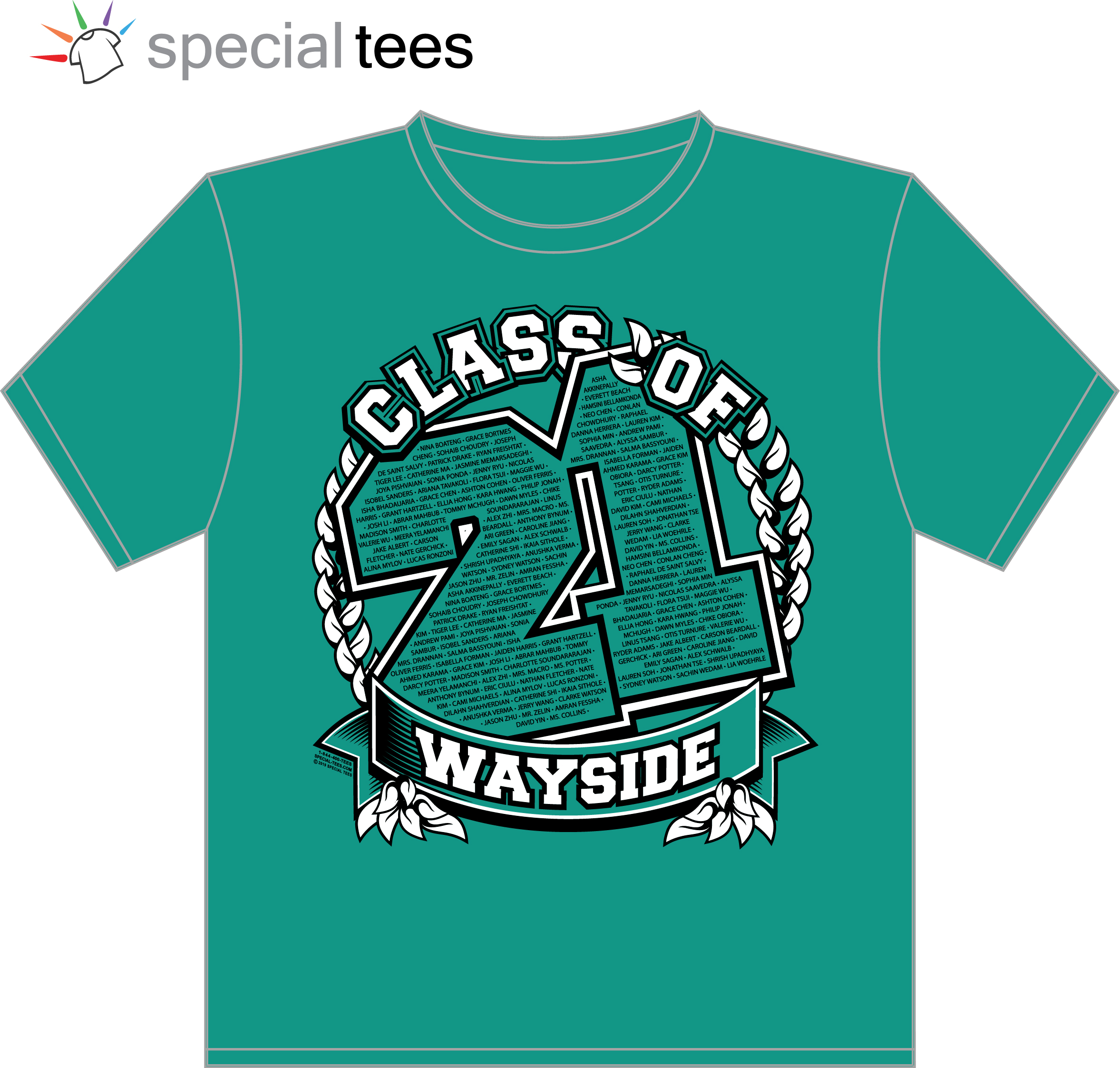 Wayside Webstore
Orders and processing through Square by Special Tees.
Special Tees is not responsible for replacing or reprinting any items that are the incorrect size.
All purchases are manufactured to order. All sales are final.
There are no refunds, exchanges or returns for any school web store purchases.
Thank you for your understanding!
Ordering window for this item has closed.
****Orders will not be able to be placed after this date***
Please choose size carefully by referencing sizing charts below. Orders will be collected and production will begin at the end of the ordering period. Your order will be shipped to the School For Pick Up at Wayside Elementary. A school representative will be responsible for contacting you regarding pick up instructions. For any questions please contact Brittany Drannan at Brittany_P_Drannan@mcpsmd.org