School Catalog: 400+ Names Designs

These designs are great for large classes or the whole school. We recommend printing these designs on the back of adult size shirts.
Choose a corresponding Badge Design for the front!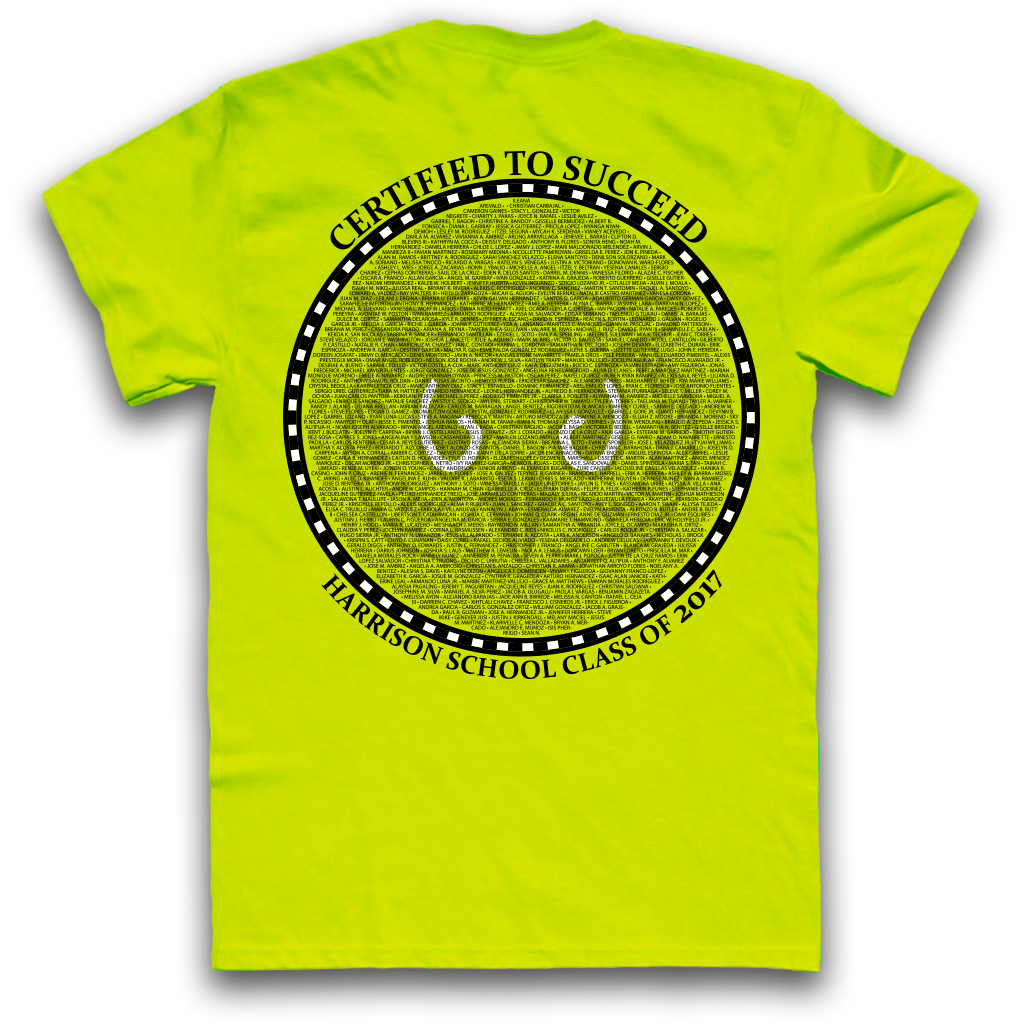 N22-400+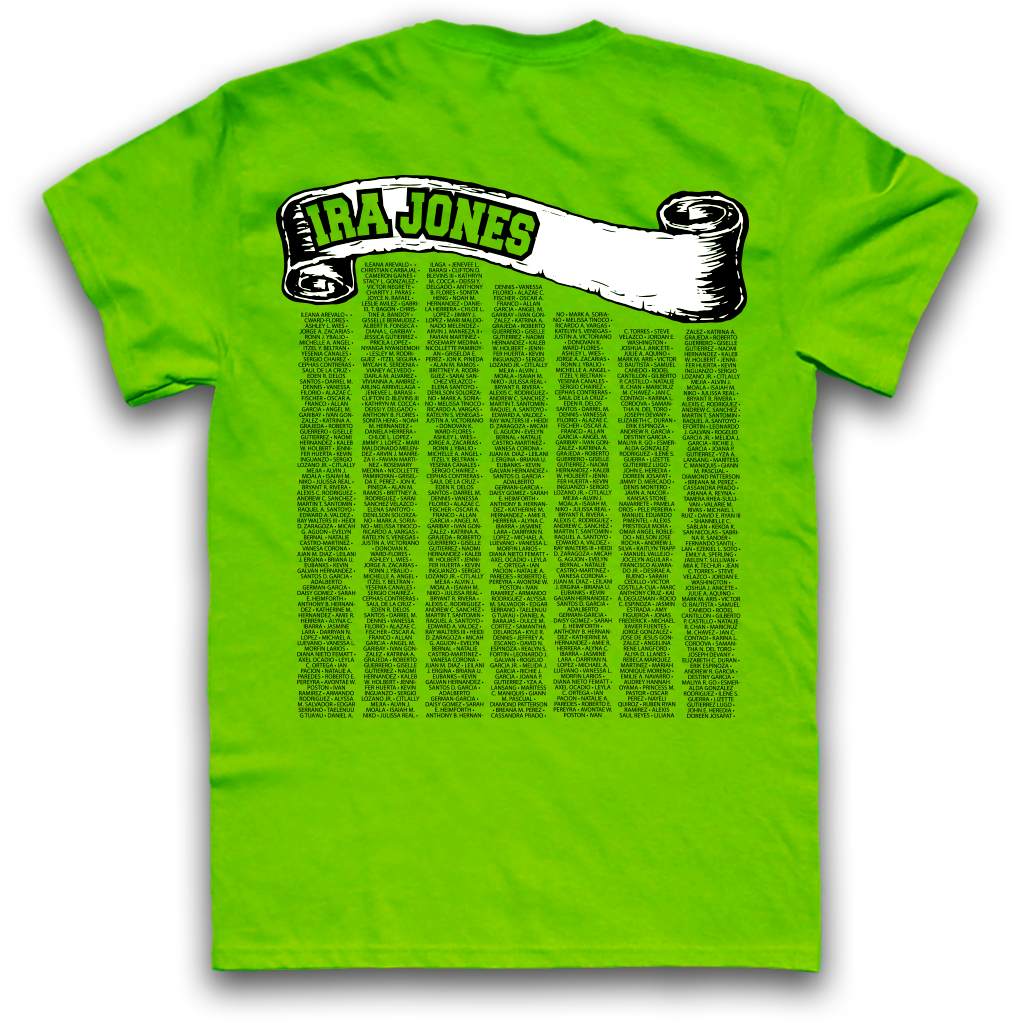 I9-400+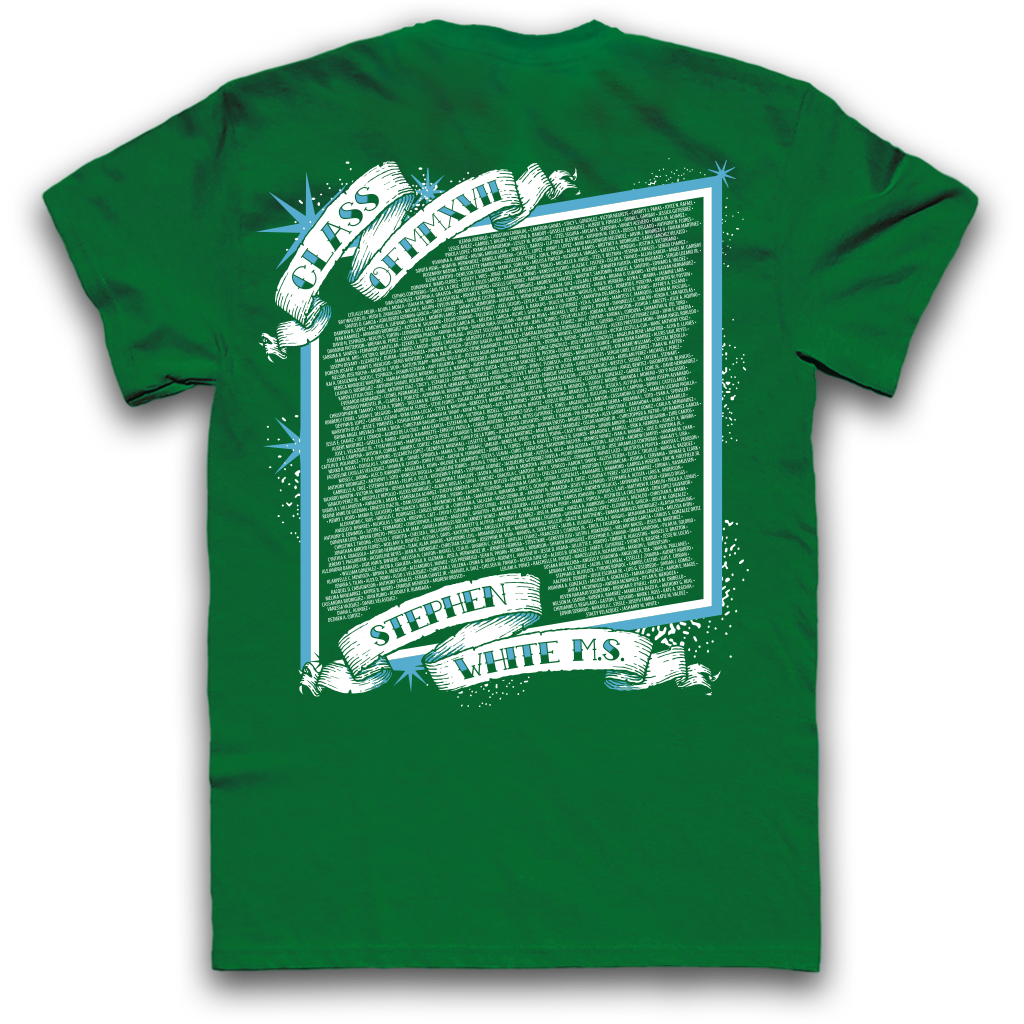 A1-400+

Add a mascot or school motto. Get the same design printed on different color shirts.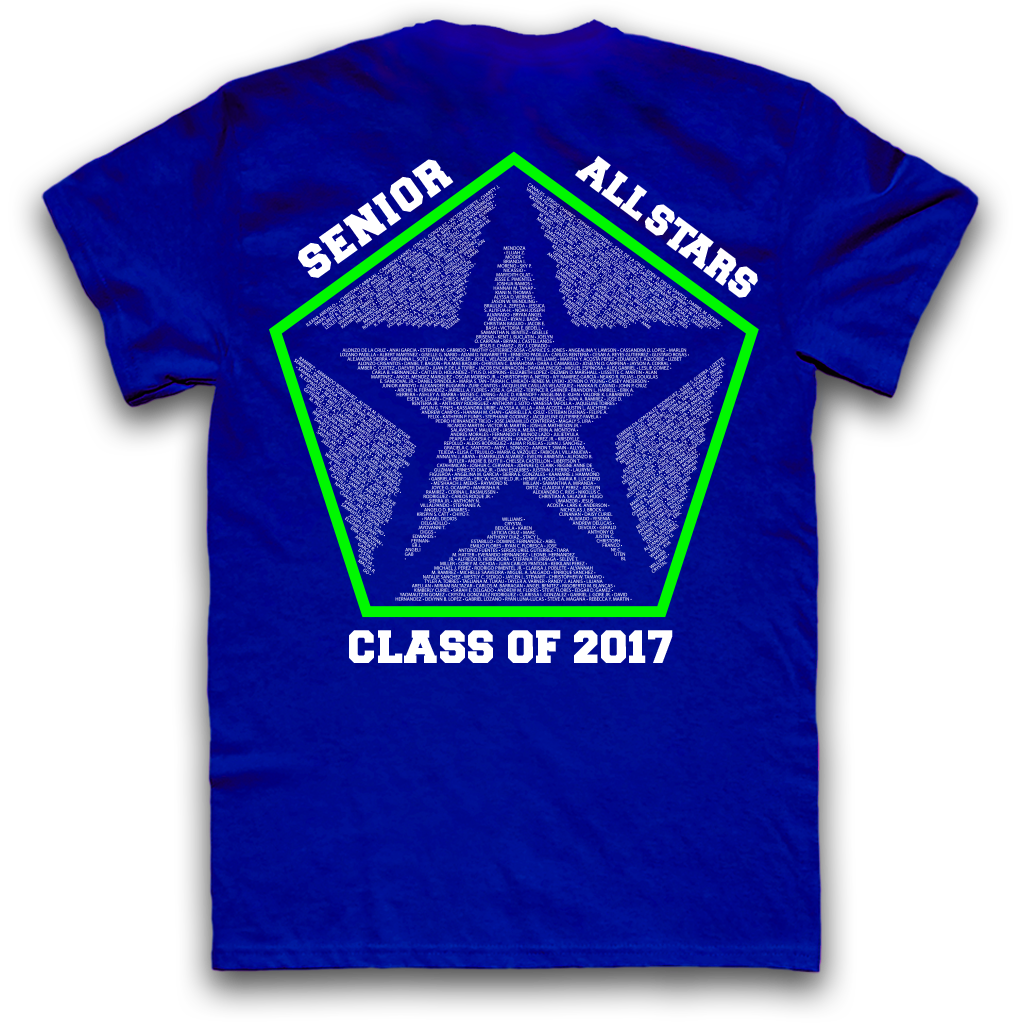 V22-400+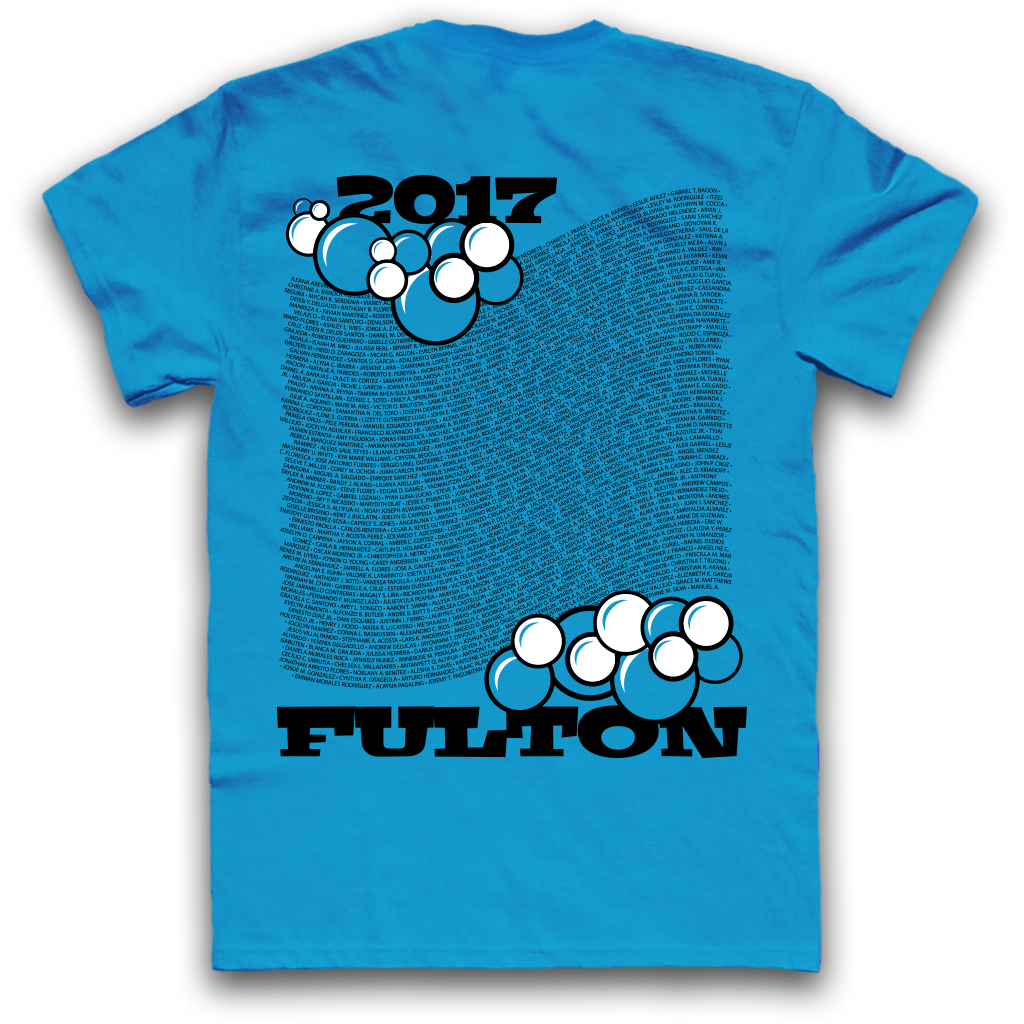 F6-400+
G7-400+

Perfect for large classes or the entire school. Need special pricing for over 500? Call us today for a great deal!

M13-400+
P16-400+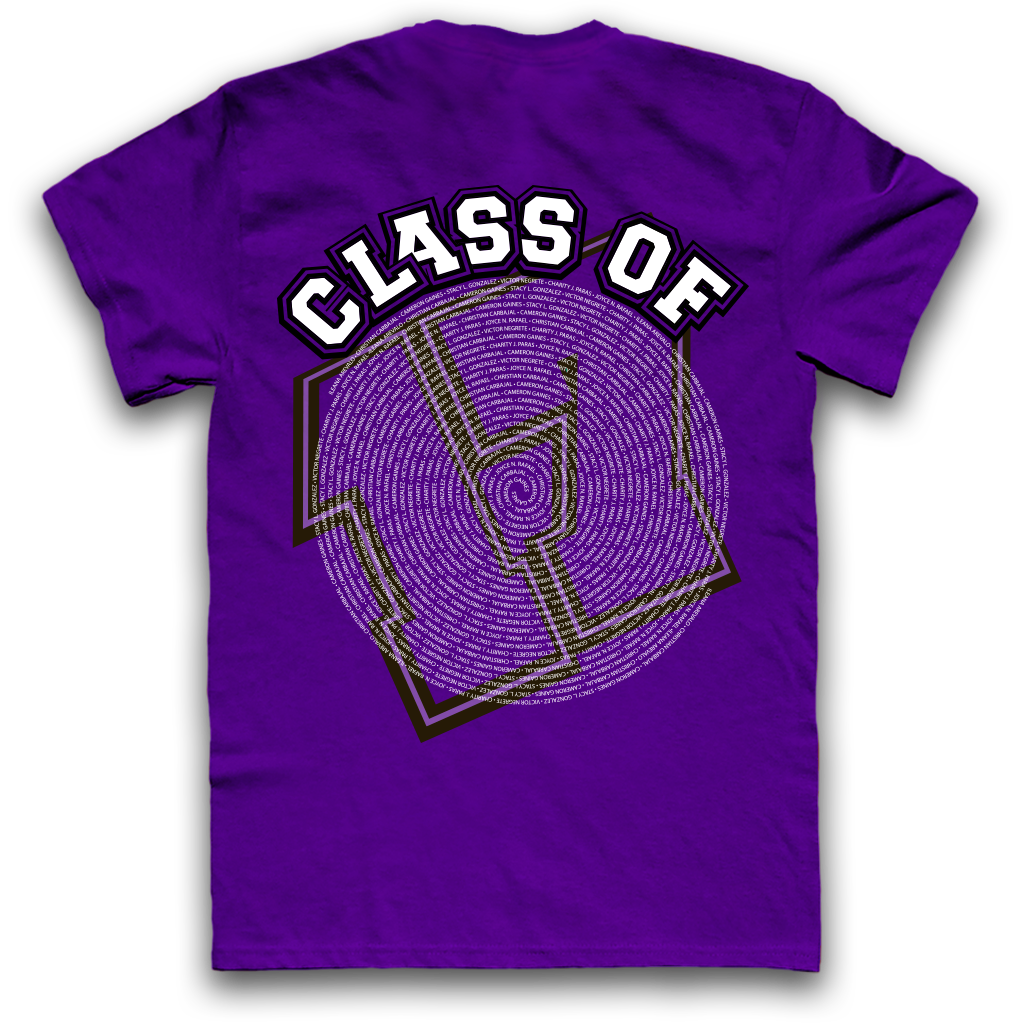 Z26-400+