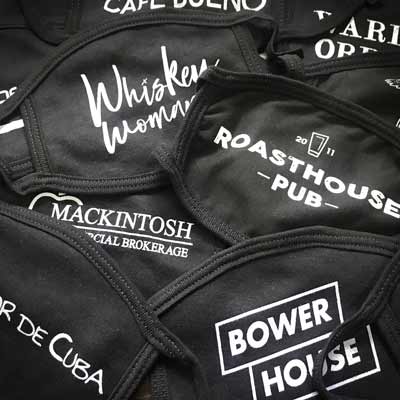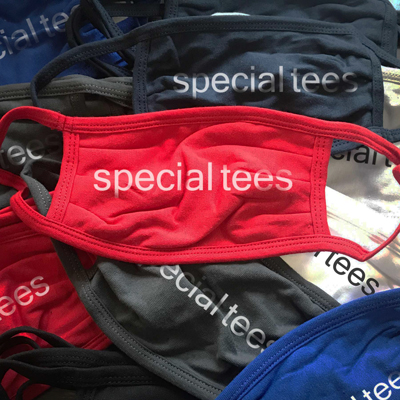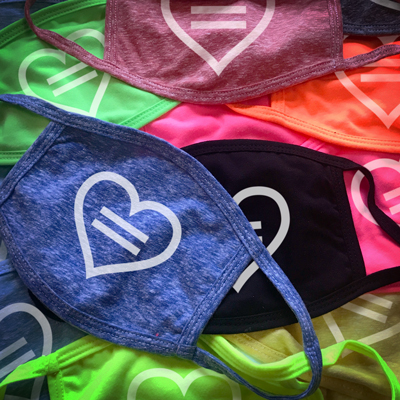 We are here to help All Classes Get Their Annual Class Shirts!
Call us today to schedule a consultation for your next project!
See our showroom. Meet our team. See thousands of samples. Get inspired. Get Focused. Have fun with the process. We are here to help!
Special Tees is Honored to Partner with Heartly House
Check out the new public awareness campaign, "We're Over it." Pre-Order your tee shirt or baseball shirt today and help spread awareness about preventing sexual violence.
Special Tees is honored to partner with Everything Frederick
Special Tees is Honored to Partner with Roasthouse Pub
New Shirts Available for Pre-Order
"Pub Life", an exclusive design by Frederick Artist Goodloe Byron to benefit Sophie & Madigan's Playground.

Sophie and Madigan's playground was built as a memorial to honor the lives of Sophie and Madigan Lillard, providing opportunities for children and their families to play, learn and create lifelong memories together, and in ways that reflect the beautiful personalities of these two sisters.
pre-order this awesome shirt now! Printed on super soft heather black unisex tees. This shirt will be your favorite shirt! Great fit and comfort for both men and women!


Choose shipping via USPS or pick up at Special Tees. All orders will be produced at the close of the ordering period. A Special Tees team member will call and email when your order has been completed.
Check out what our clients are saying about us!
Special Tees is one of the best t-shirt companies in the area. They are professional, helpful, talented, & patient. I downloaded a picture of my art work. They were able to enhance the design & bring my creative ideas to light. Ian took time to go over fabrics. The whole staff works together to make sure the customer is satisfied.
Jacinta
Friend of Special Tees
I have used Special Tees for years and they are fabulous! I have ordered shirts for 1-2 meetings a year for over 10 years. The quality of the shirts and printing were great. The staff always made sure the design would print well and would offer advice on how to make the best image. The service has always been prompt, courteous and helpful. I would highly recommend for anyone to use Special Tees.
Anne Marie Mahoney Senior Director of Conferences Genetics Society of America
It's one thing to produce a quality product and to deliver services on time. It's something else entirely to do so with kindness, flexibility, and a can-do attitude. Special Tees is among the best vendors we work with each year for camp. Their customer service is unparalleled, a high quality company.

Rabbi Rami Schwartzer
Director Ramah Day Camp of Greater Washington
Now Hiring for Experienced Lead Printer and for Graphic Designer Positions