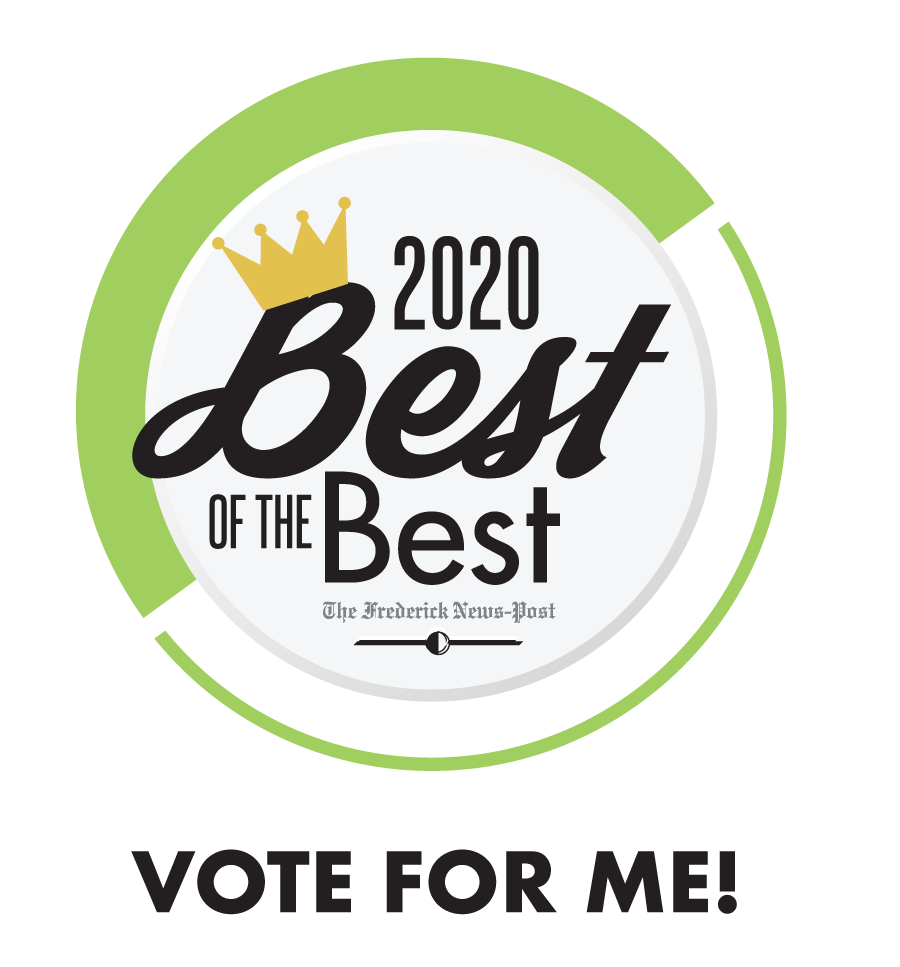 Next Round of Voting Starts in a Couple Weeks! Thank You For Your Vote!

Best of the Best is a yearly program sponsored by the Frederick News Post, highlighting companies in our area. Thank you to all our friends who have stuck with us this year. We appreciate you all, and we appreciate your vote!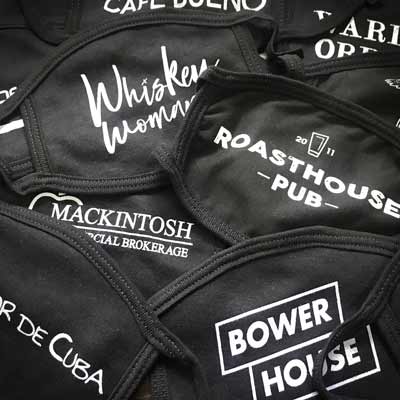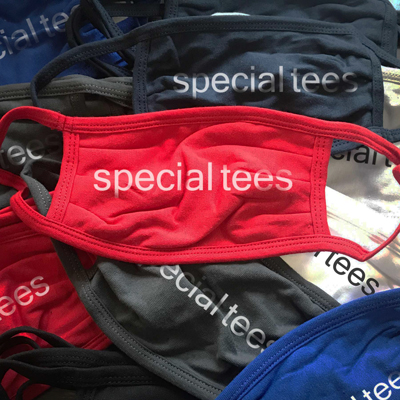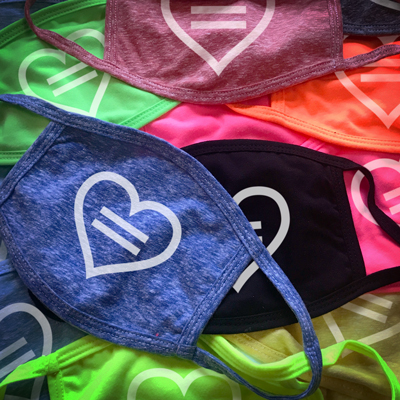 We are here to help All Classes Get Their Annual Class Shirts!
Purchase a Tee Shirt and Support Your Community
Shipping or pick up options available!
Ultra Soft - High Quality - Tri-blend Unisex Tee. Comfortable and Flattering for Men and Women"Vintage style" soft imprint, printed by Special Tees, here in Frederick, Maryland. $10 from every shirt purchase will go to members of the Frederick community who have been negatively impacted by Covid-19. If sales go beyond 100 units, then $12 from every shirt will be donated. If 500 units are sold. Special Tees will donate an additional $1000. So lets all enjoy some amazing music and support our community!

This is a pre-sale item. In order to maximize the fundraising, all shirts will be printed at the end of the pre-sale period. If purchasing your shirts via Special Tees, your purchase will be available for pick up at Special Tees after the production of the shirts has been completed. Stay tuned for more details regarding the production, additional event dates, and the pick-up schedule for your shirts.

Please be sure to check your size before you order. Special Tees will be producing and printing the size you purchase. If you purchase an incorrect size, we may not be able to replace it or refund it because all proceeds are being donated. Merchant processing by Square and in partnership with Vivid Red.
Special Thanks to everyone involved in putting this together, including, but not limited to: Roasthouse Pub, McClintock Distilling Co., Olde Mother Brewing Co., Idiom Brewing Co., Uncapped Podcast, McCutcheon's Apple Products, Inc., Josh Crews and Friends, and Crafted Crane Design.
Mention Flights, Bites, and Bluegrass and get 10% Off Your First Order with Special Tees
Good now through the end of 2020 for all first-time customers. Let your friends, bosses, and family know. We look forward to giving you 10% off your next project!
Now Hiring for Experienced Lead Printer and for Graphic Designer Positions

Call us today to schedule a consultation for your next project!
See our showroom. Meet our team. See thousands of samples. Get inspired. Get Focused. Have fun with the process. We are here to help!
Check out what our customers are saying about us
Special Tees is one of the best t-shirt companies in the area. They are professional, helpful, talented, & patient. I downloaded a picture of my art work. They were able to enhance the design & bring my creative ideas to light. Ian took time to go over fabrics. The whole staff works together to make sure the customer is satisfied.
Jacinta
Friend of Special Tees
I have used Special Tees for years and they are fabulous! I have ordered shirts for 1-2 meetings a year for over 10 years. The quality of the shirts and printing were great. The staff always made sure the design would print well and would offer advice on how to make the best image. The service has always been prompt, courteous and helpful. I would highly recommend for anyone to use Special Tees.
Anne Marie Mahoney Senior Director of Conferences Genetics Society of America
It's one thing to produce a quality product and to deliver services on time. It's something else entirely to do so with kindness, flexibility, and a can-do attitude. Special Tees is among the best vendors we work with each year for camp. Their customer service is unparalleled, a high quality company.

Rabbi Rami Schwartzer
Director Ramah Day Camp of Greater Washington